Security Cameras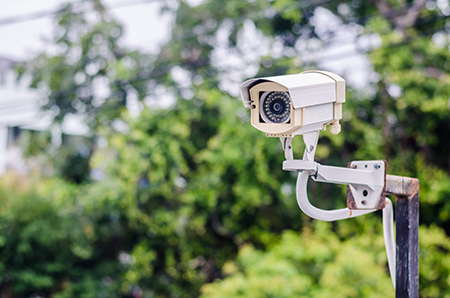 HDAV provides solutions that allow for maximum flexibility, range, customization, and remote access, offering help in protecting your business – even when you're not on the premises.
HDAV'S Surveillance camera systems can help your business with:
Deterrence: Helps cut down shoplifting as well as employee theft.
Savings: Could lower insurance costs. Plus, save money immediately by taking advantage of our current offers.
Employee Well-Being: May help improve employee safety and can help monitor and improve employee productivity.
Legal Protection: Can help reduce fraudulent liability or employee claims.
Contact one of our security specialists and we'll help you find the video surveillance solution that's right for your business.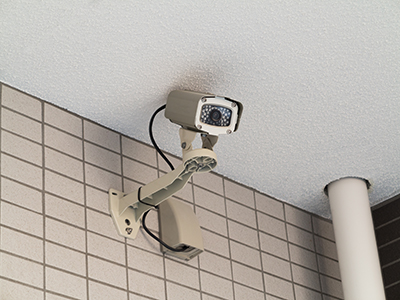 You work hard to provide your family with the safety and home security they deserve. But your busy life sometimes takes you away from them. HDAV has a way for you to see that everything's all right with your own eyes. With on of our surveillance camera systems you can see video from your home from almost anywhere in the world!
The Surveillance System Let's you:
See who's at the door before you open it
Confirm your kids have arrived safely home from school
Watch the baby while you get things done around the house
Check in on your home from the office or while away on vacation or business travel
Look in on vacation or second homes